It's been a wicked winter so far, but a brand new season of Summer House is almost here to warm you up.
After a wild, high drama run out in Montauk during season 1, your favourite Summer Housers are back for a second helping of rosé.
Here's what to expect from Summer House season 2…
New housemates

Reporter Christina is no longer reporting live from Montauk. Cristina Gibson and Everett Weston are out of the Summer House. While there's a chance they might swing by the house some time during the summer, neither are full-time cast members. (It also sounds like Everett and Lindsay's split is offish.)
Taking their place are two newbies, plus one familiar face. Carl's Coachella housemate Amit has joined the house, making us wonder just how many group houses these people are involved in. So has his ex Danielle, which will make for awkwardness. The final addition? Kyle's on again off again girlfriend Amanda from last summer.
That's right, Kyle's breaking his own rule: no couples in the Summer House. New summer, new rules!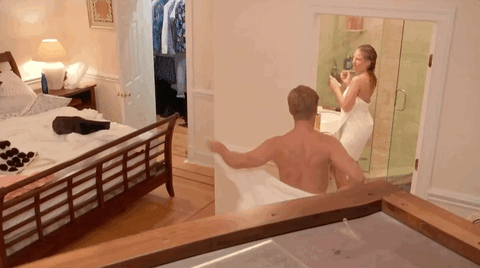 A brand new Summer House
This year, the crew's got a mansion in Water Mill, a hamlet of Southampton that is an hour's drive from Montauk. It's a bit like a graduation from Montauk to the Hamptons. Don't worry, though. The Summer Housers will continue to chug rosé until they don't know which hamlet they're in.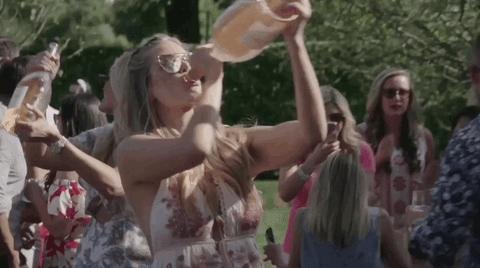 Skinny dipping
What would Summer House be without a little skin?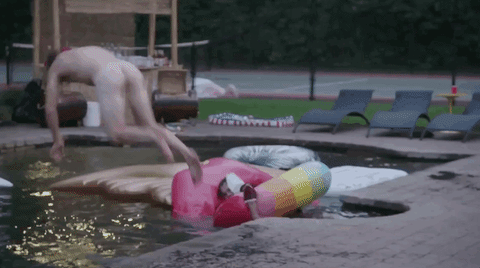 Carl and Lauren round two
Now that Ashley's in California with her husband, her presence out east will be part-time. And while Ashley's away, Lauren will play…with Carl! There will be definite lip-lockage and some post-hookup fights. These two will never ever learn.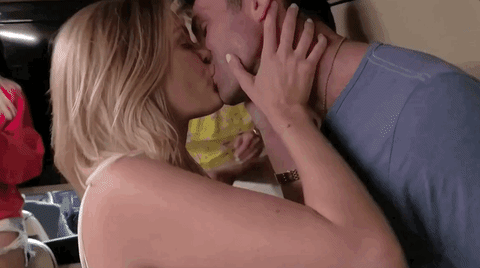 An early exit for Carl?
Last summer we saw Carl skip out on the house for a night or two after drama with Lauren. From the looks of the trailer, this year he might actually pack up and call it quits before the summer is done.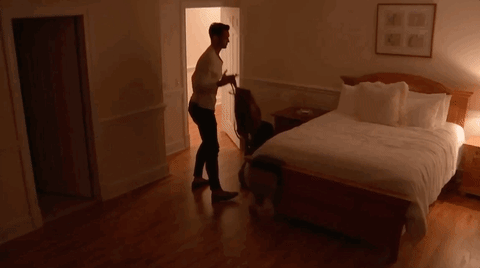 Now Carl, just remember. Summer! Should! Be! Fun!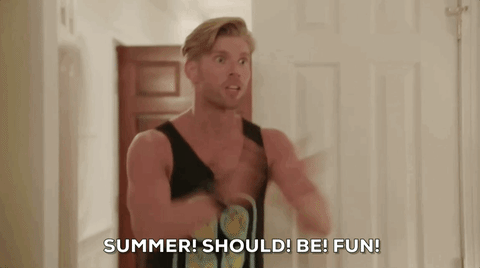 Watch the season premiere of Summer House January 22 at 10e/p.