Hold on to your cowboy hats. The Real Housewives of Dallas returns August 15 at 9pm.
Season 2 of RHOD was one of the most exhilarating, explosive and shocking seasons of Real Housewives of all time. Who could forget Leanne's "They're Just Hands" monologue, or those claims about Mark Deuber and The Round-Up?
Well, from the looks of things season 3 will be even more dramatic. Here's what to expect.
Shifting alliances
Brandi and Leanne's surprise BFF streak from last year is DONE. In the trailer, we see Brandi – who's dressed in male drag as some sort of 80s rock king – shouting at Leanne about why she hasn't set a date for her wedding.
Another alliance shift we didn't expect: Leanne's former nemesis Stephanie says Leanne has changed. Nearly every set of frenemies seems to have done a 180 since we last saw them. Even Brandi's trying to make nice with Kameron – by kissing her!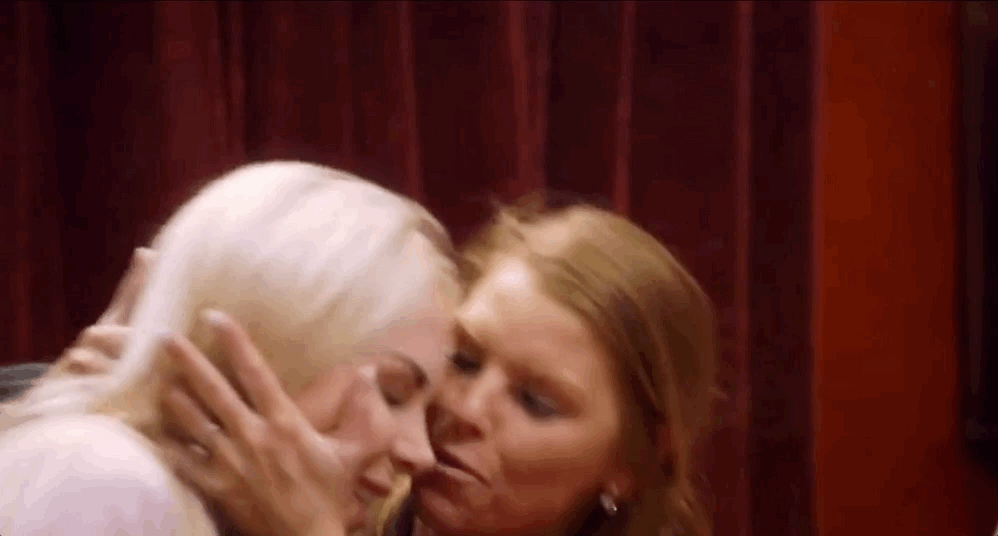 Leanne in a wedding dress
Speaking of Leanne's wedding, she may not get married this season, but we will see her in a wedding dress. From the trailer, it looks like she donned the gown for a bridal fashion show rather than her actual nuptials. But fingers crossed she kept the crown for when her big day finally comes.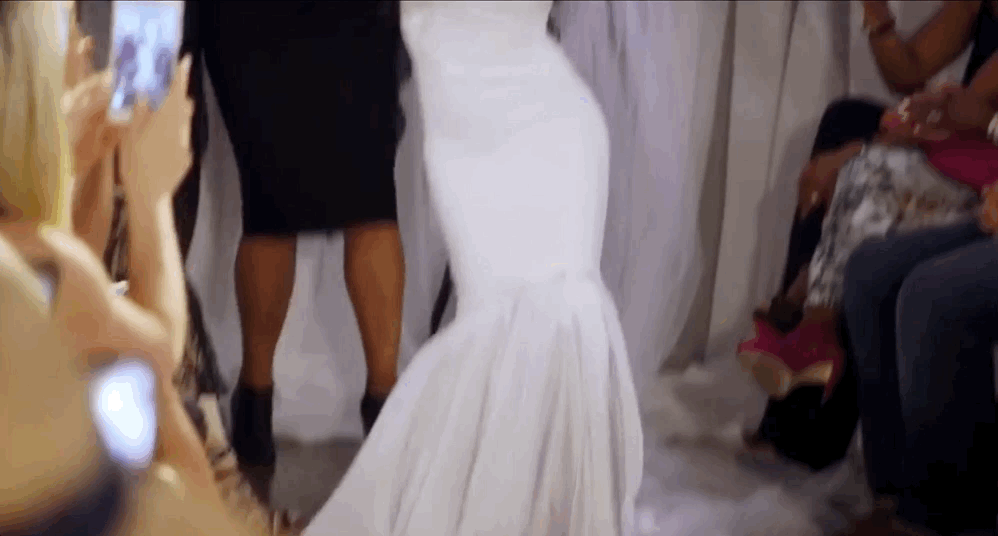 Unbe-weave-able fights
The RHOD ladies aren't afraid of a heated exchange and things get seriously fiery this season. There's a Kameron vs. D'Andra row, the aforementioned spat between Brandi and Leanne (plus round II with Brandi dressed a cheerleader for good measure) and, of course, more bickering between D'Andra and her mom Dee.
The most instantly iconic exchange, though, is between Leanne and a mystery adversary. Apparently Leanne is exhausted by all the fighting. She's so exhausted that her WEAVE is exhausted. The panty liner on her underwear is exhausted.
She's really exhausted, K?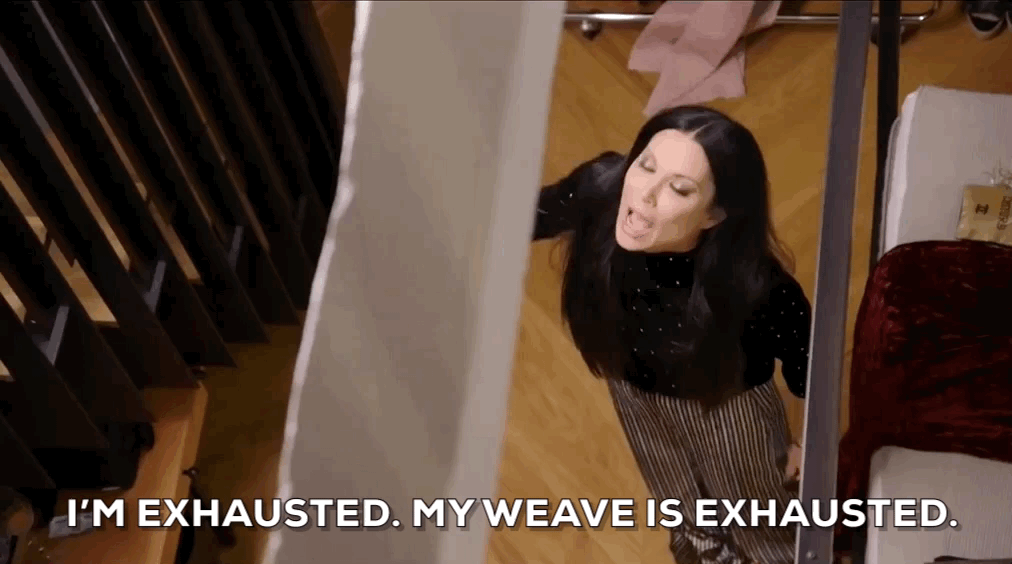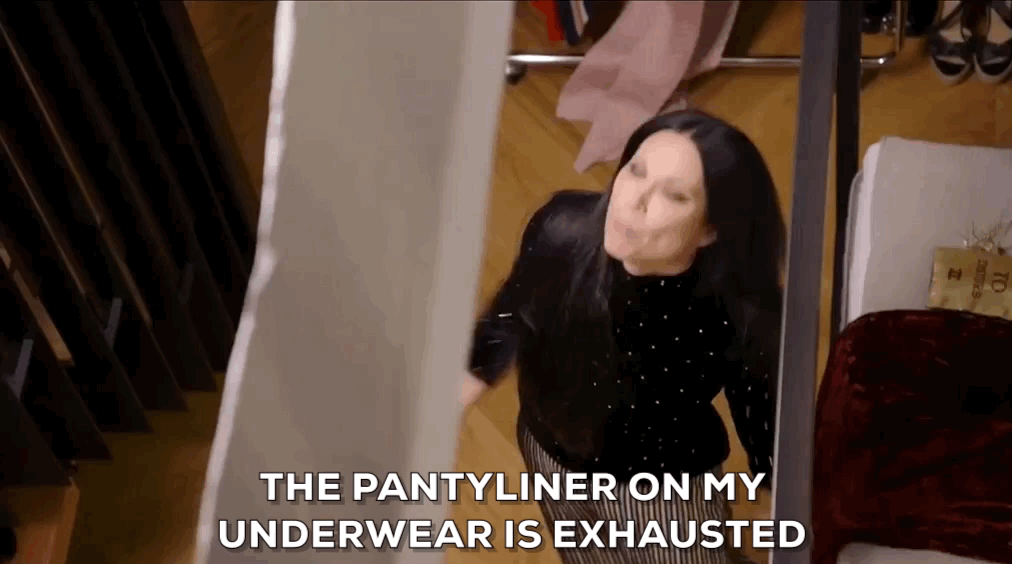 …or maybe she's just exhausted from all the dancing the Dallas gals are doing. These are some serious MOVES.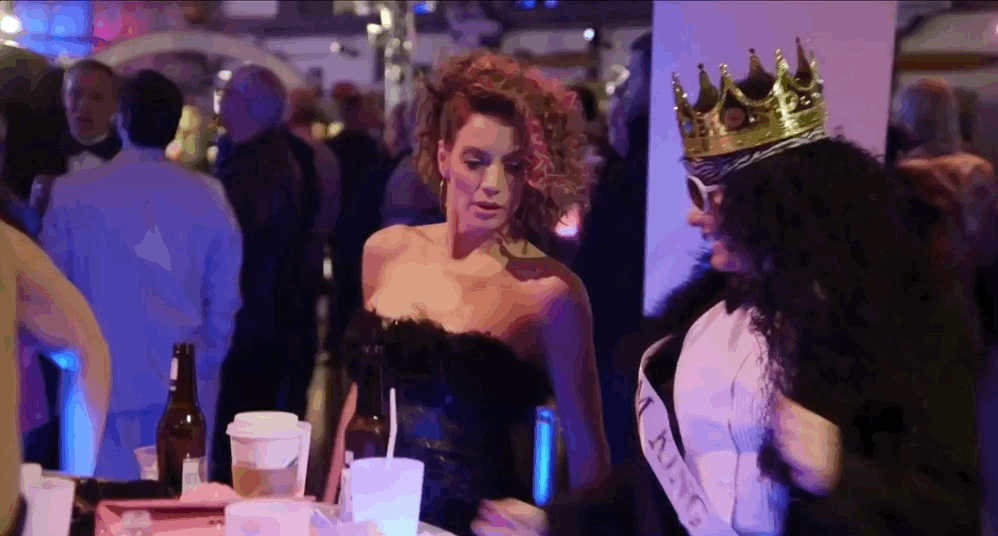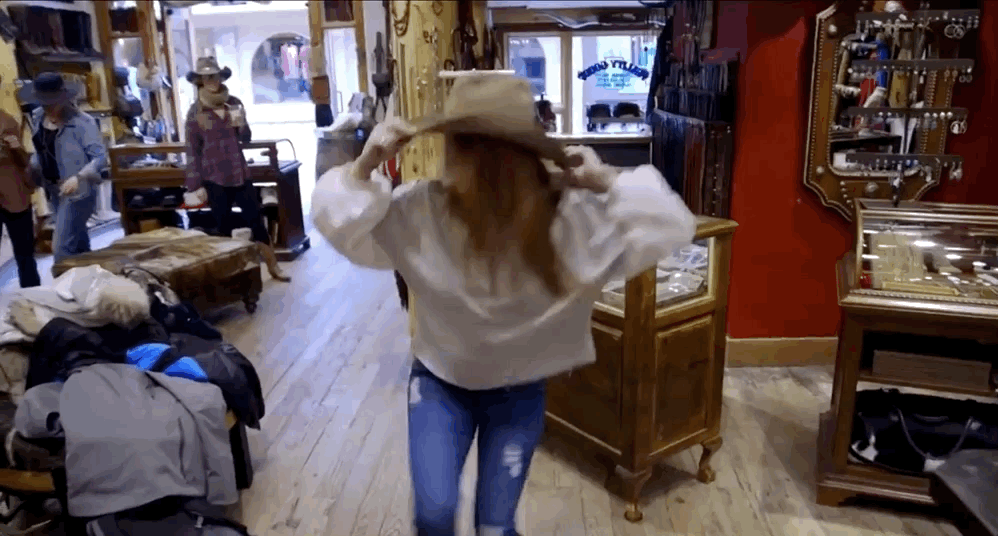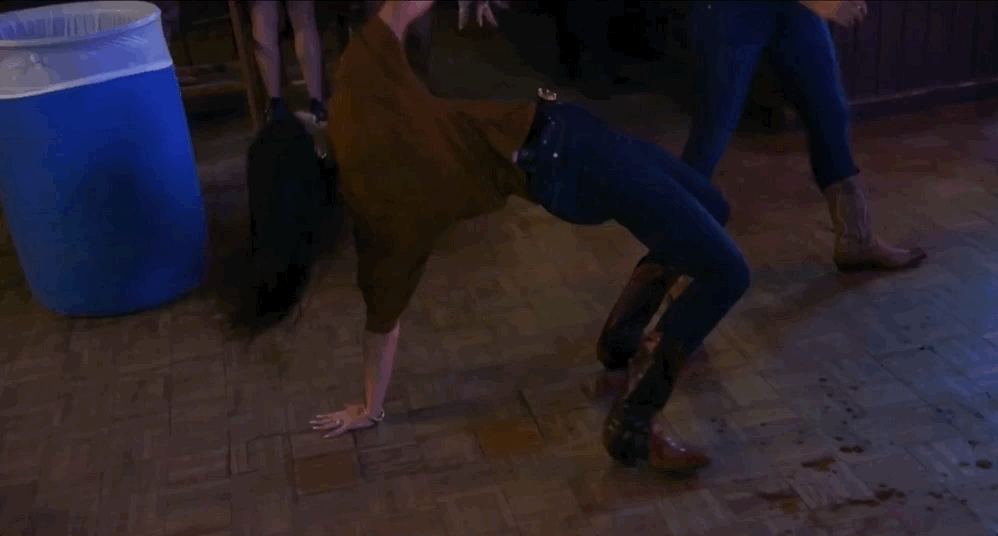 Brandi adopts a baby
The Redmond family has officially expanded! After a well-documented fertility struggle, Brandi and her husband Bryan adopted a baby boy, Bruin Charles, last December. The couple made the decision after consulting with their two daughters, Brooklyn and Brinkley, according to People.
The girls had the most adorable way of welcoming their new baby brother into the family: they brought all their favourite stuffed animals along to act as witnesses in court as Brandi and Bryan completed the adoption process.
More Mark Deuber than anyone needs to see
We don't know why Mark and Cary decided to skinny dip in front of all of the ladies, but if we can't unsee this, neither can you.