We fell in love with Roxy from her very first hair flip. She strolled into The Real Housewives of Toronto larger than life, with a fresh blow out ready to toss right over her shoulder.
Even in the first episode, we saw she could throw shade with little more than a flip of her hair or a well-timed eye roll. Even when she's not saying a word, we know exactly what Roxy is thinking.
These are her finest moments of silent communication.
Episode One: Roxy was the first RHOT Housewife we met and the first thing we noticed about her was her on-point hairography. We had no idea how many epic hair flips were on the way, but we rightly took that first toss as a good omen.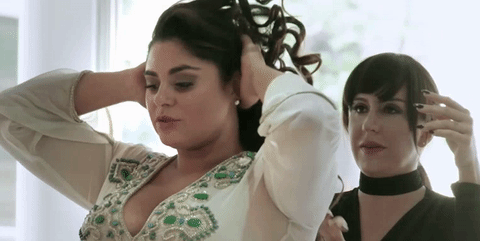 We soon discovered she never washes her own hair – and why should she? Just look at that salon shake.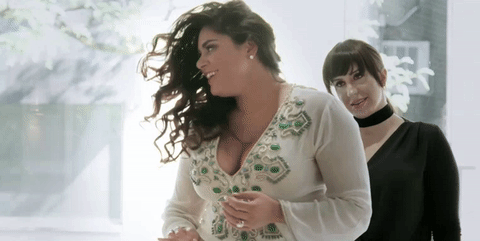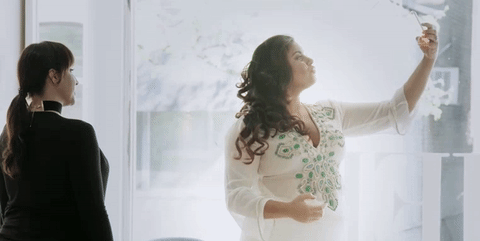 Picture perfect!
Episode Two: How did Roxy feel about Kara after their dog park brawl in episode two? Just ask her eye roll.
Episode Four: While all the other ladies were talking about the lovely time they had with Kara at Joan's dock party, Roxy sat silently, telling an entire (very shady) story with a skilful hair flip.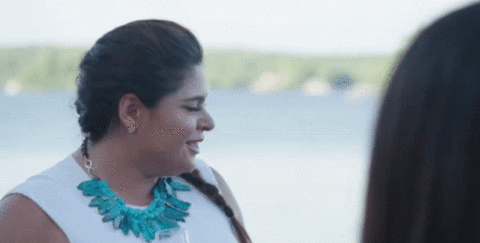 Did Roxy believe Kara really forgot the night of her Italian dinner party was also Roxy's birthday? Um, let's just check her facial expression.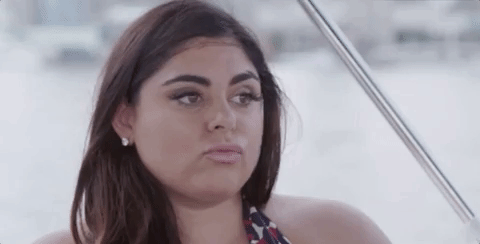 Episode Five: Enter the eye squint; a new move from Roxy! After that squint, we know exactly what she thought of Kara's alleged tubing injuries.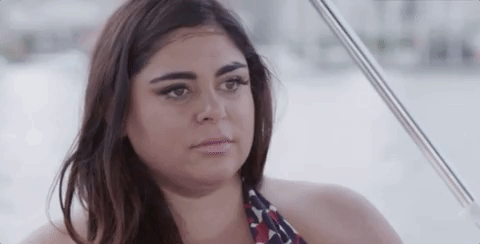 Roxy can take us on entire journey with a series of perfectly executed (and perfectly shady!) expressions. Seriously: she told a story with a beginning, middle and end from eyebrow raise to lip lop. She's a silent wordsmith.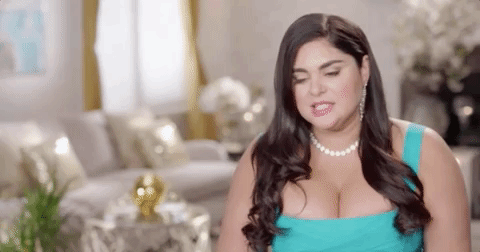 Episode Seven: Come on Roxy, tell us how you really feel.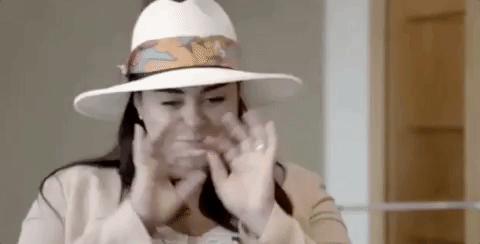 Episode Eight: How did she feel about Kara skipping out on the Barcelona trip? Guess we'll never know…
Long live Toronto's Queen of silent shade and hair flips!